Ready for Relief?
Acupuncture is an ancient Chinese medicine that relieves pain, treats illness and restores balance to promote health and personal well-being.
Cupping
Removes toxins and stimulates the flow of Qi and Blood within the muscles to relieve pain.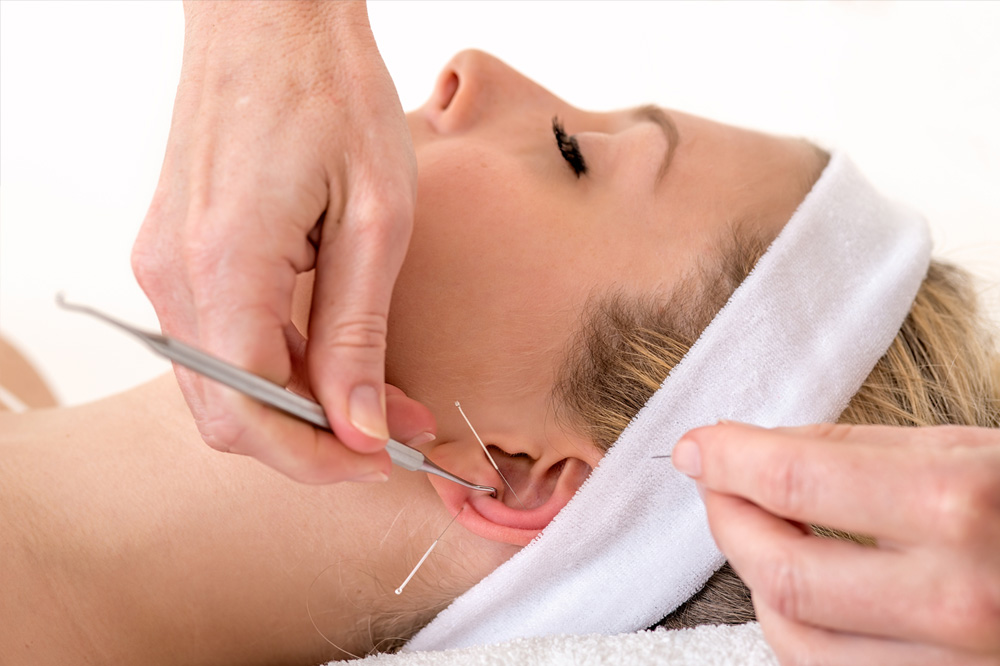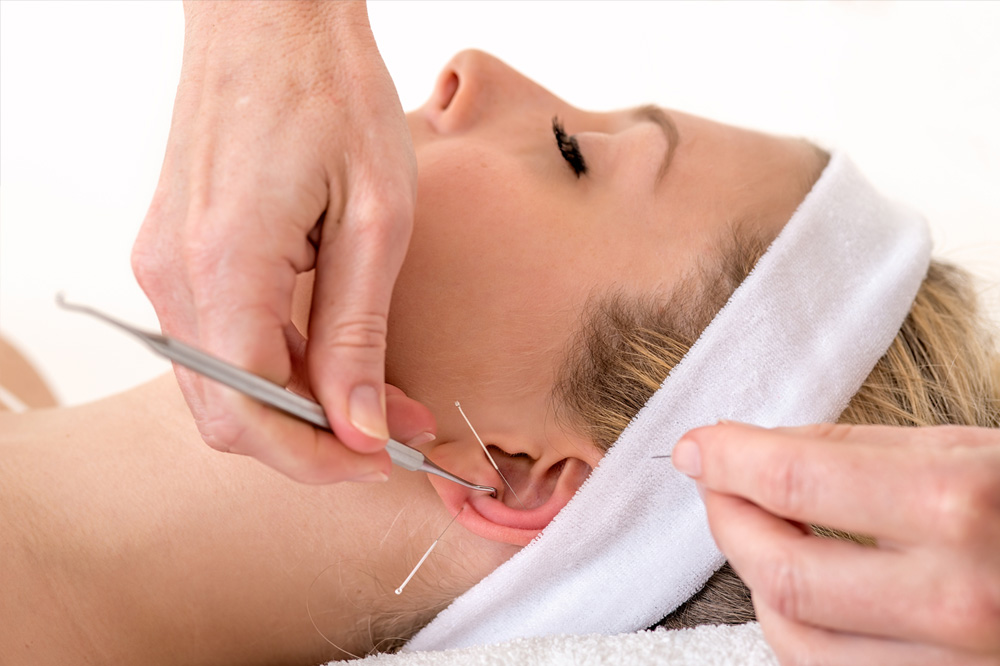 Ear Acupuncture
Is a very effective and holistic way to treat chronic Pain, Addictions and Emotional triggered illnesses.
WELCOME TO ACUPUNCTURE BY JULIANNE
Providing Body and Mind Healing.
It's Safe, Natural and Effective.
My Motivation to do this work:
I love what I do. This passion leads me to devote a significant amount of resources, time and effort into each treatment.
More than Acupuncture:
Unlike the typical acupuncture session, which may only include body acupuncture, a treatment with me may include at no extra charge, other modalities such as Cupping, Ear Acupuncture, Reflexology and Micro-Current Needle Stimulation.
Upgrading my knowledge and skills:
As well as upgrading my acupuncture skills, I continue to seek out and participate in new and exciting modalities outside of regular acupuncture.  I believe in life long learning which drives me expand my knowledge and experiences. And I encourage others to do the same.
Ear Acupuncture Detox Specialist:
My training included working in various Detox and Harm Reduction Service areas in Vancouver.
Practitioner of Reflexology:
I enjoyed hands on, one-on-one training with the very talented Merrie Bakker, Reflexology teacher here in Vancouver.
Practitioner of Meizen Acupuncture Systems:
My training took me to the USA and across Canada to train with Martha Lucas. Facial Cosmetic Acupuncture while providing good cosmetic results, the points used are also good for balancing the whole body.
Practitioner of Bio-Energy Healing:
I continue to have a great interest in working with the bio-field of the body.  My training has included learning two different styles of Bio-Energy Healing one from Vancouver and the other from USA.  
Both are rooted in the original method from Zdenko Domancic of Slovenia.
My Promise to you:
I will listen to you, I will treat you with dignity and respect and I will make you feel better.

The number of treatments will vary from person to person. Some people will experience immediate relief while others may take days, weeks or months to achieve complete results. It will depend on the constitution of the body, nature of the injury, compliance to make suggested lifestyle changes, and duration of the illness.